The Mid-Atlantic Chapter
thanks to our supporters, we are able to be "a supportive community for capable heroes." Because of your support, we are able to provide our paralyzed veterans with quality care, sports and recreational activities, education and
career opportunities, and the public access they deserve.
Want to support our cause?

Follow Our Social Media
The best way to stay up to date on all that is going on with PVA and our Mid-Atlantic chapter is to follow our social media pages.
Mid-Atlantic Chapter Paralyzed Veterans of America
@midatlanticpva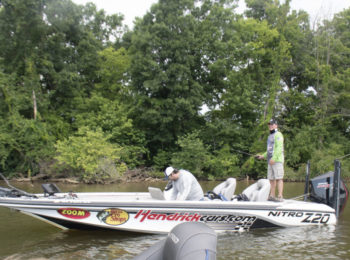 Strut your bass fishing tournament
Sponsored by SE Southern Flock of the National Wild Turkey Federation and Piedmont Bass Anglers, this event is FREE FOR ALL VETERANS.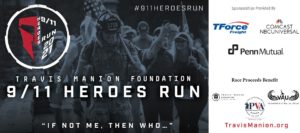 9/11 Heroes Run – Travis Manion Foundation
The Travis Manion Foundation has graciously agreed to name our Chapter as the beneficiary of proceeds from this year's 9/11 Heroes Run.
It will be held on Sunday morning, September 12th in Downtown Richmond. There will be a wheelchair and handcycling portion for you to participate in! You can register here AND if you call the office at 804-387-0017 or email at vapva.sarah@gmail.com, we'll provide the promo code to waive all registration fees.
The Mid-Atlantic Chapter of Paralyzed Veterans of America was founded by a band of service members who came home from World War II with spinal cord injuries. They returned to a grateful nation, but also to a world with few solutions to the new challenges they faced. They made a decision not just to live, but to live with dignity as contributing members of society. They created Paralyzed Veterans of America, an organization dedicated to veterans' service, medical research, and civil rights for all people with disabilities.
Located in Chesterfield County, Virginia, the Paralyzed Veterans of America, Mid-Atlantic Chapter was officially formed in 1947 and is one of the six original co-founding chapters of the organization. With nearly a thousand members, the work continues today to create an America where all veterans and people with disabilities, and their families, have everything they need to live full and productive lives.