Mid-Atlantic Paralyzed Veterans of America
Thanks to our supporters, we are able to be "a supportive community for capable heroes." Because of your support, we are able to provide veterans with quality care, sports and recreational activities, education and career opportunities, and the public access they deserve.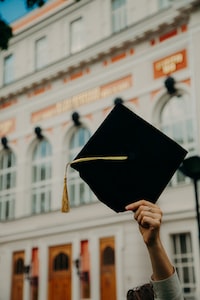 PVA Mid-Atlantic Chapter Scholarship Program
The mission of the PVA Mid-Atlantic Chapter Scholarship Program is to provide financial assistance to qualified individuals pursuing an undergraduate or graduate degree or attaining certification through an accredited trade school. The PVA Mid-Atlantic Chapter will grant up to five (5) scholarships of $1,000 each for selected applicants who fulfill each of the established guidelines and criteria.
To apply for the scholarship, or to learn more, click the button below.
The Mid-Atlantic Chapter of Paralyzed Veterans of America was founded by a band of service members who came home from World War II with spinal cord injuries. They returned to a grateful nation, but also to a world with few solutions to the new challenges they faced. They made a decision not just to live, but to live with dignity as contributing members of society. They created Paralyzed Veterans of America, an organization dedicated to veterans' service, medical research, and civil rights for all people with disabilities.
Located in Chesterfield County, Virginia, the Paralyzed Veterans of America, Mid-Atlantic Chapter was officially formed in 1947 and is one of the six original co-founding chapters of the organization. With nearly a thousand members, the work continues today to create an America where all veterans and people with disabilities, and their families, have everything they need to live full and productive lives.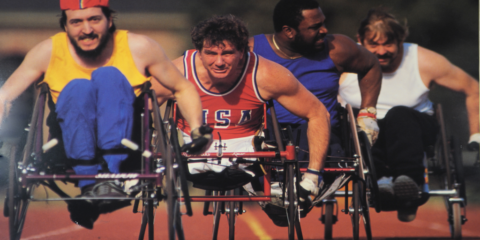 Upcoming events
From sporting events to disability advocacy, we will update you with exciting news each month.
7th Annual PVA Mid-Atlantic/AWBA Invitational Bowling Tournament
4400 Pouncey Tract Rd, Glen Allen, VA 23060
Vroom for Vets
7450 Midlothian Tpke, Richmond, VA 23225
Paraplegia News