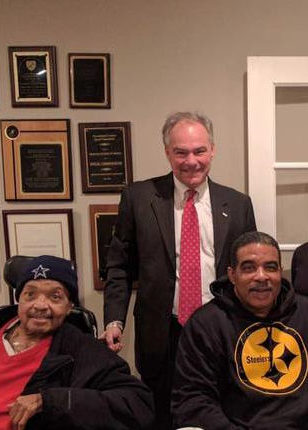 Become a Member
Membership to the Mid-Atlantic chapter is open to veterans of the U.S. Armed Forces whose discharge was other than dishonorable living in Maryland, Virginia, and North Carolina, and have a a spinal cord injury or disease (SCI/D). Veterans with both service-connected and nonservice connected disabilities are welcome. Members of PVA Mid-Atlantic receive assistance in earned VA benefits, employment and higher education, and sports and recreation opportunities. Membership also includes an inside look on PVA's disability advocacy and research.
Mid-Atlantic members can participate in chapter events, social and sports, and receive a quarterly newsletter, as well as the national newsletter. Membership also comes with SCI/D related magazine subscriptions that provide useful resources on SCI/D and sports and recreation. Join today!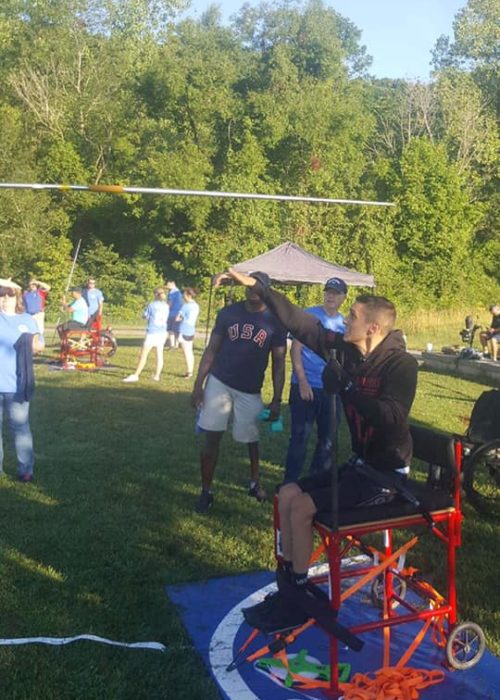 Board
Members
Meetings are held at 1:00 PM on the first Wednesday of each month at the Chapter Office – 11620 Busy Street, North Chesterfield, VA 23236. The members discuss ways how to improve health benefits for our veterans, improve veteran services and they speak to our congressman representative to make share our concerns are heard.