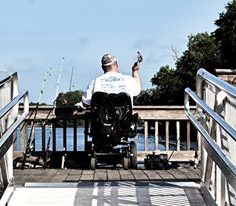 Our Mission
Paralyzed Veterans of America is a non-profit organizations that supports paralyzed veterans through sporting events, financial support, and mentoring. Our mission is to be "a supportive community for capable heroes" and to promote and assure that all veterans receive quality care. Particular scrutiny is placed in the areas relative to our membership and all spinal cord injured and diseased (SCI&D) veterans. Our primary emphasis is directed at both the SCI Service at McGuire VAMC in Richmond, Virginia and the SCI Long-Term Care Unit at the Hampton VAMC in Hampton, Virginia.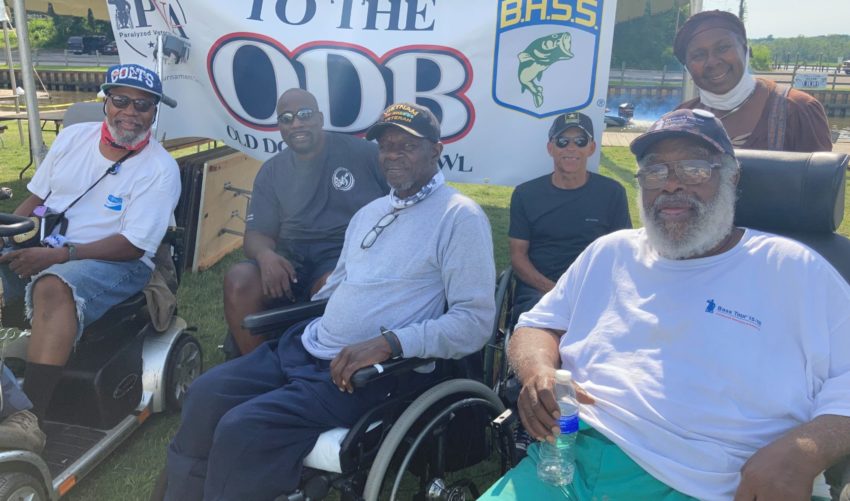 Meet Our Board Of Directors
Please join me in congratulating our executive team, and along with our entire Board of Directors, wishing our leadership a successful 2022 in carrying our Chapter to the next level.
Additionally, various committee positions will be assigned in the weeks to come – positions for which all of our members may express an interest:
Sports and Recreation

Budget & Finance

Advocacy and Legislation

Membership

Fundraising

Adaptive Equipment

By-Laws

Elections
Please e-mail the chapter if you have an interest in being considered for a position on any of these committees.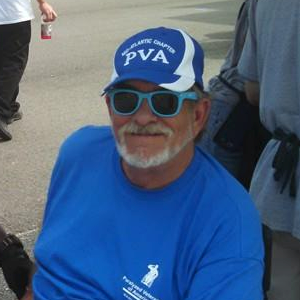 Jimmy May
President

Jessie Oliff
Vice President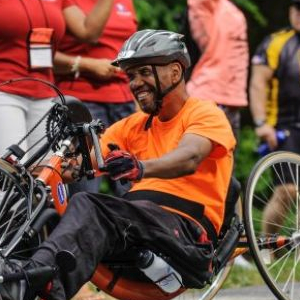 Terence Smith
Secretary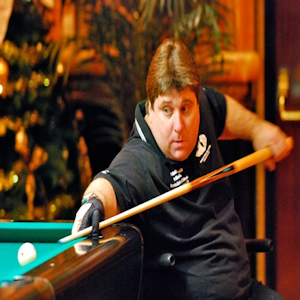 Jefferey Dolezal
Treasurer and National Director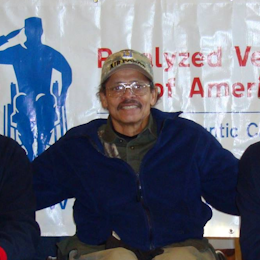 Arnold Beard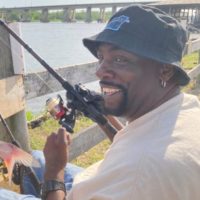 Johnny Holland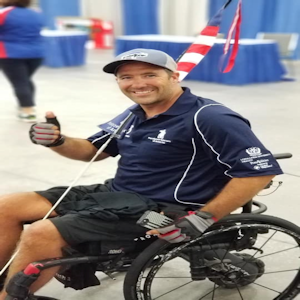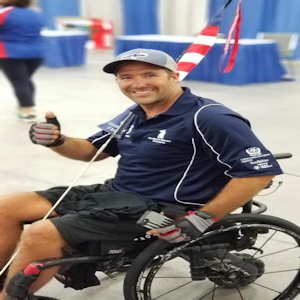 Paul Austin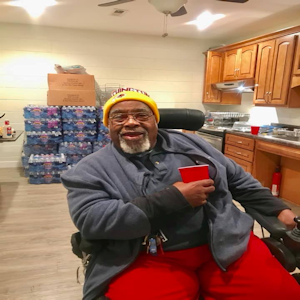 Melvin Washington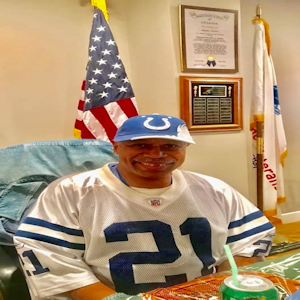 Rickey Wood

Ivan Schwartz
Executive Director

Sarah Lake
Administrative Coordinator

Regina Watson-Fields
Bookkeeper