From sporting events to disability advocacy, we will update you with exciting news each month.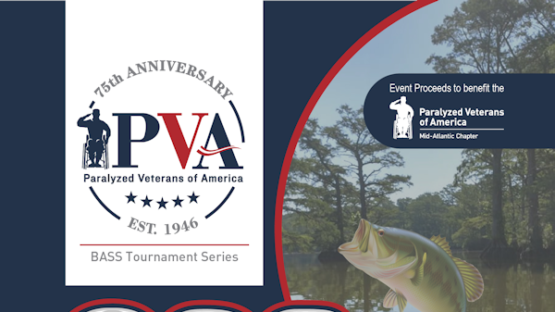 Old Dominion Brawl Bass Fishing Tournament 2021
Join us at the Hopewell Marina for this year's annual Old Dominion Brawl Bass Fishing Tournament from June 18 – 20.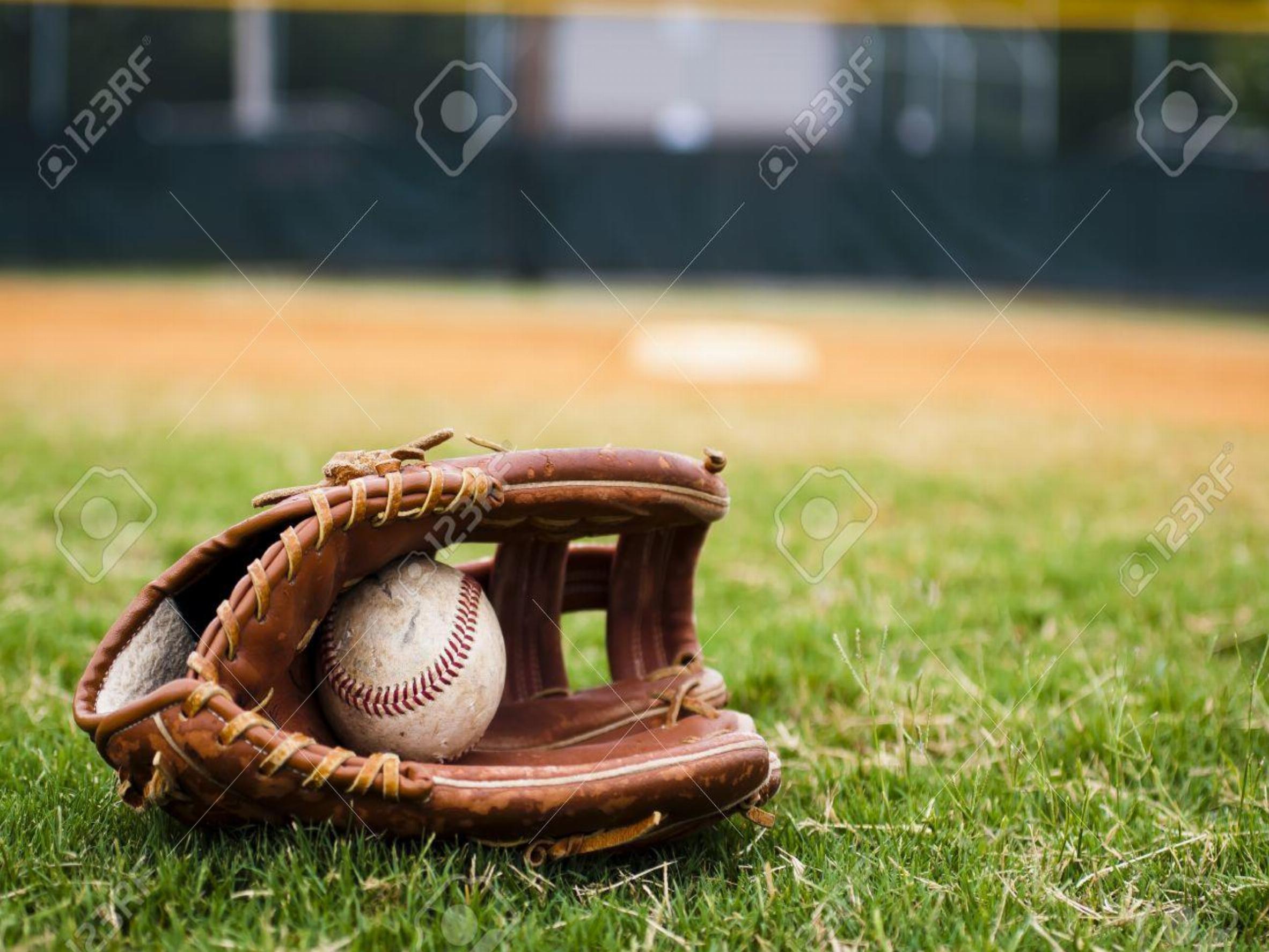 Fantasy Baseball
See how your team did this week on fantasy baseball!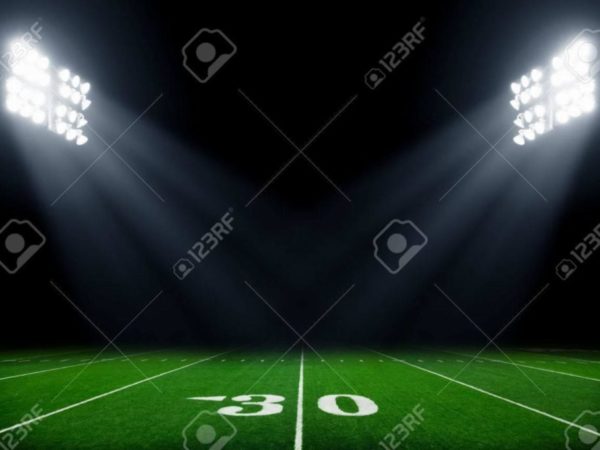 Fantasy Football
The 2020 PVA Fantasy Football regular season has to a end. Congratulations to the 2020 Fantasy Football Champion Midway Monsters. We want to thank everyone for participating in this year fantasy football. We look forward seen you next seasons.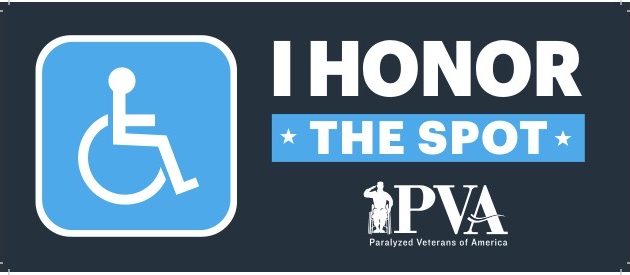 Latest PVA NEws
Keep up with the latest regional and national PVA news, as well as the what is going on in regard to disability advocacy.